The Victoria's Secret Fashion Show is coming up soon! The show has become increasingly more popular as the years go on. Besides all of the female fans who wish to be a Victoria's Secret angel one day, the men are a huge fan base for the fashion show. Wonder why… A lot of my favorite fashion and modeling sites have already started coverage on the show and all of the spectacular looks that were sent out on the runway. So I had to post some pictures from my favorite site (other than Facebook of course), models.com; I check it every other second for new updates. So of course when I saw the pictures backstage from this VS show my heart skipped a beat with excitement. What I love so much about these pictures in particular, is that they aren't perfect. A lot of them are off center, and the models are necessarily ready for the shot. I feel like that shows the true nature of backstage at a fashion show. It's so hectic and stressful, as opposed to quiet, calm and perfectly controlled.
Ladies dream away and boys feast your eyes on these beautiful girls.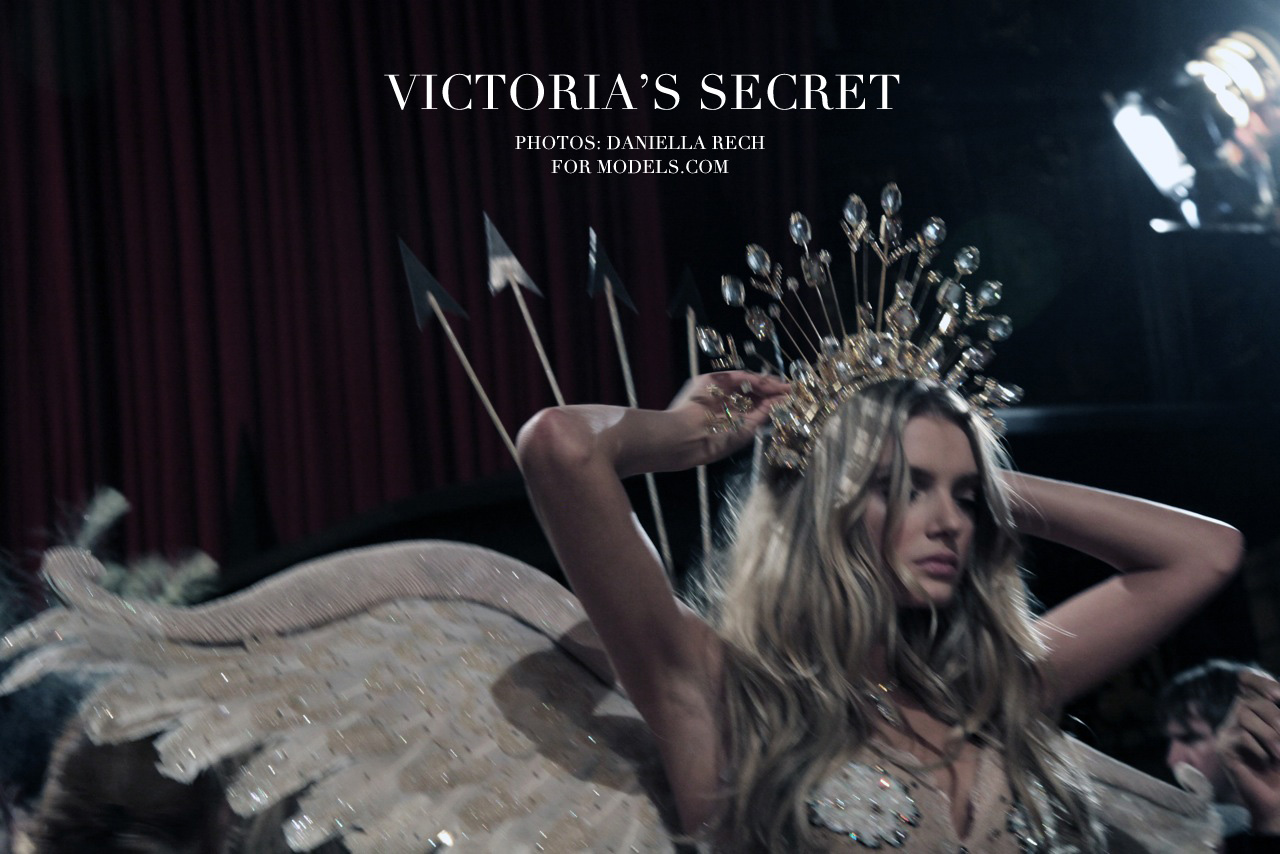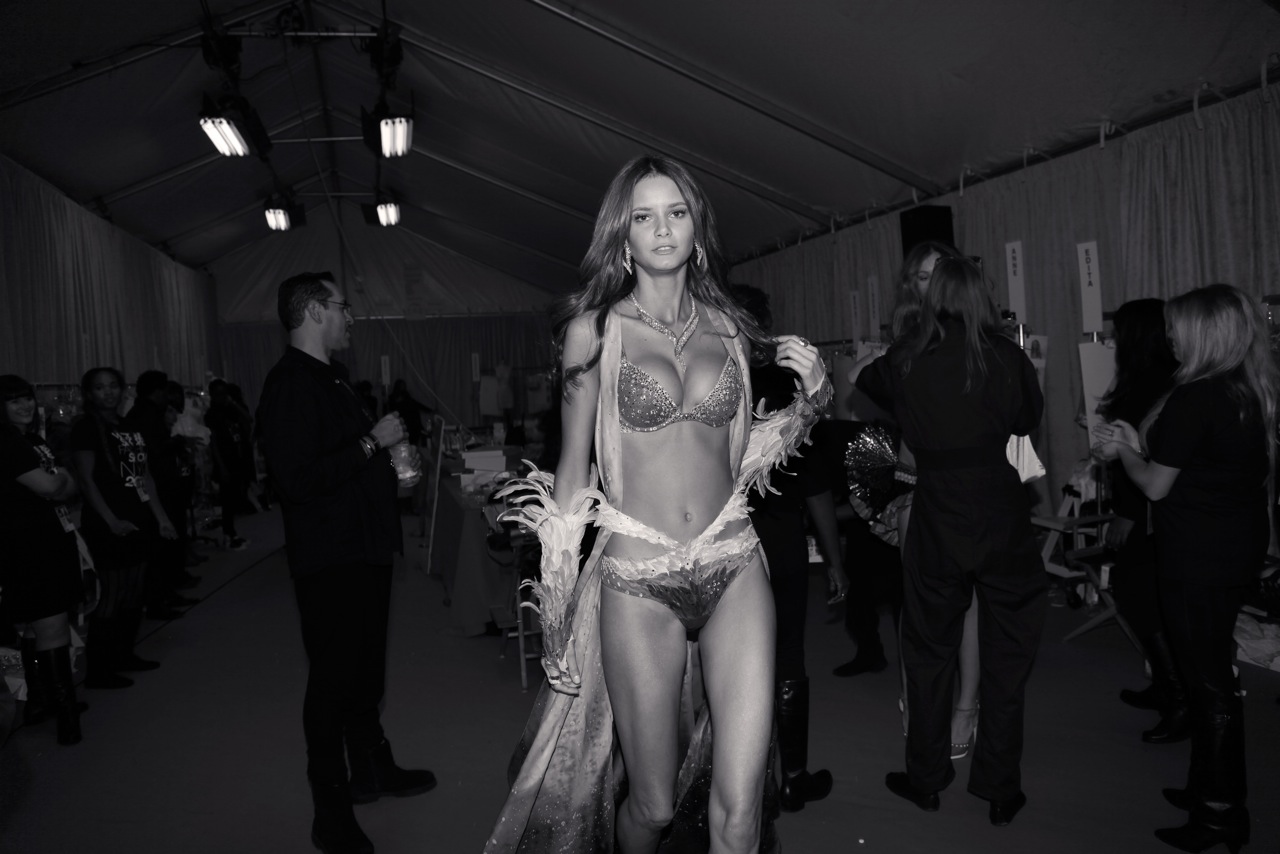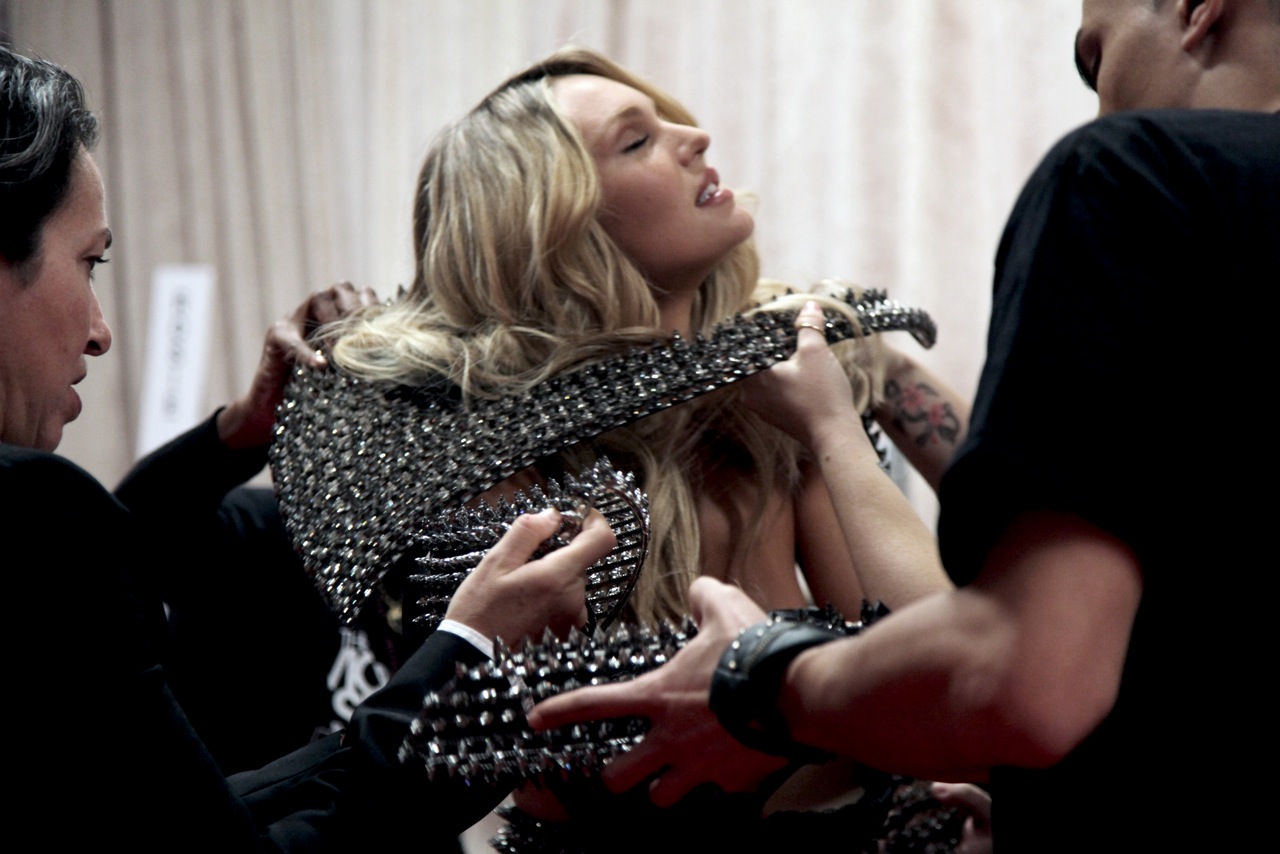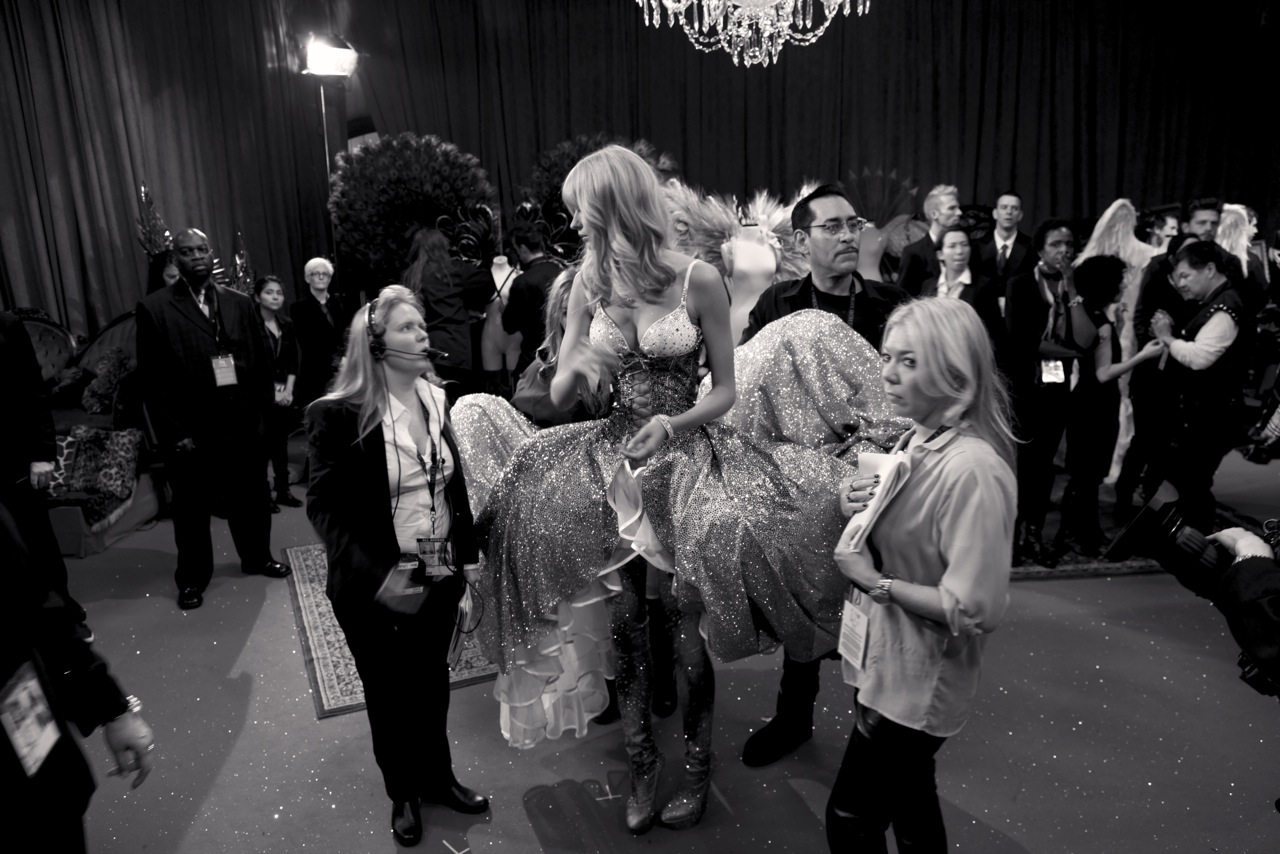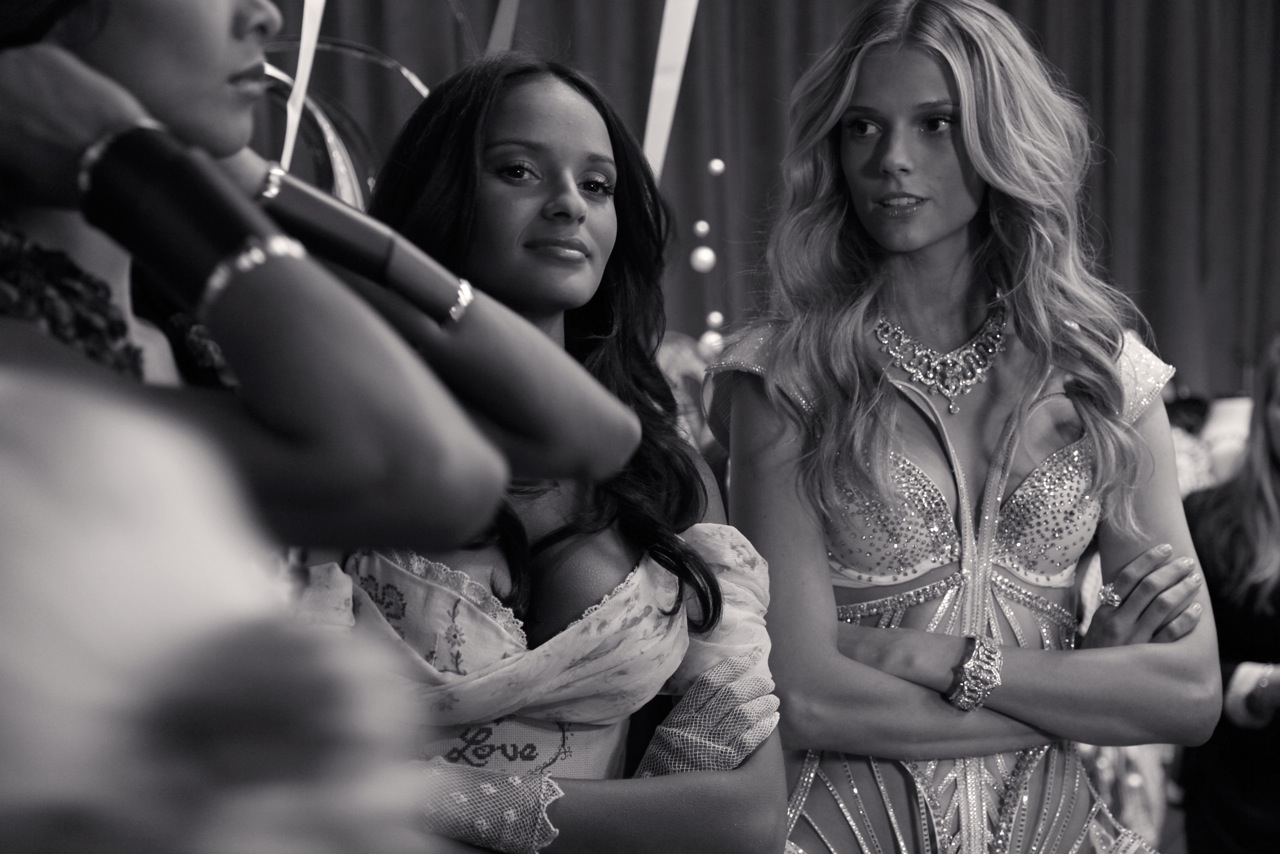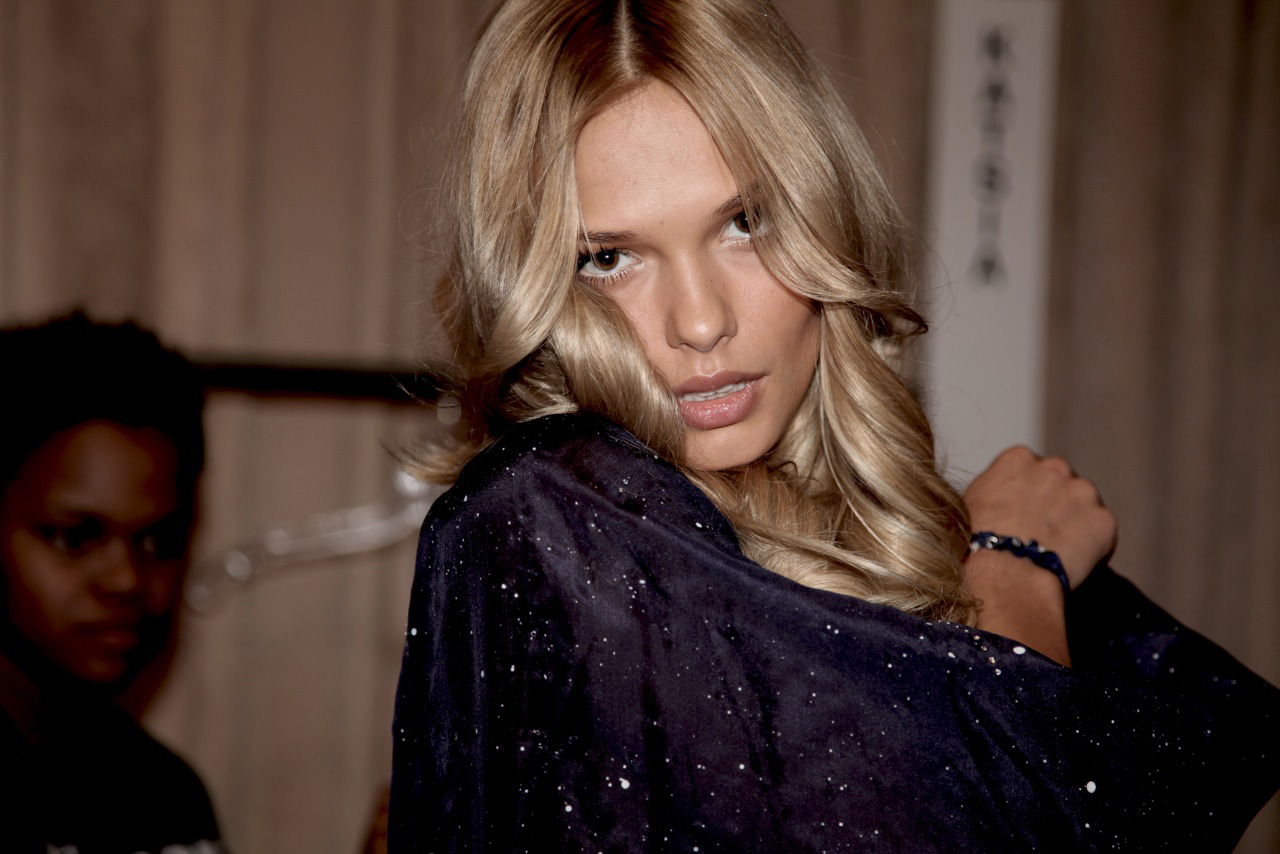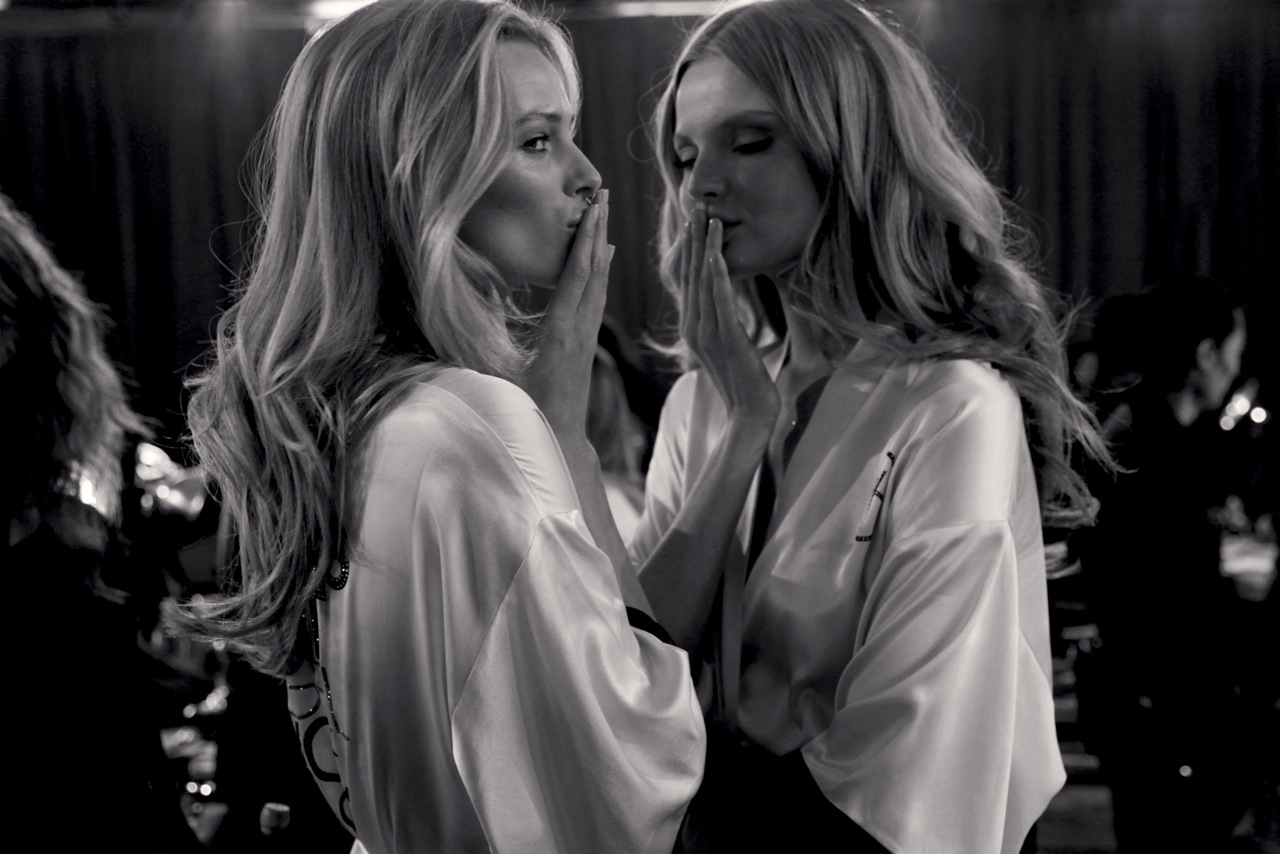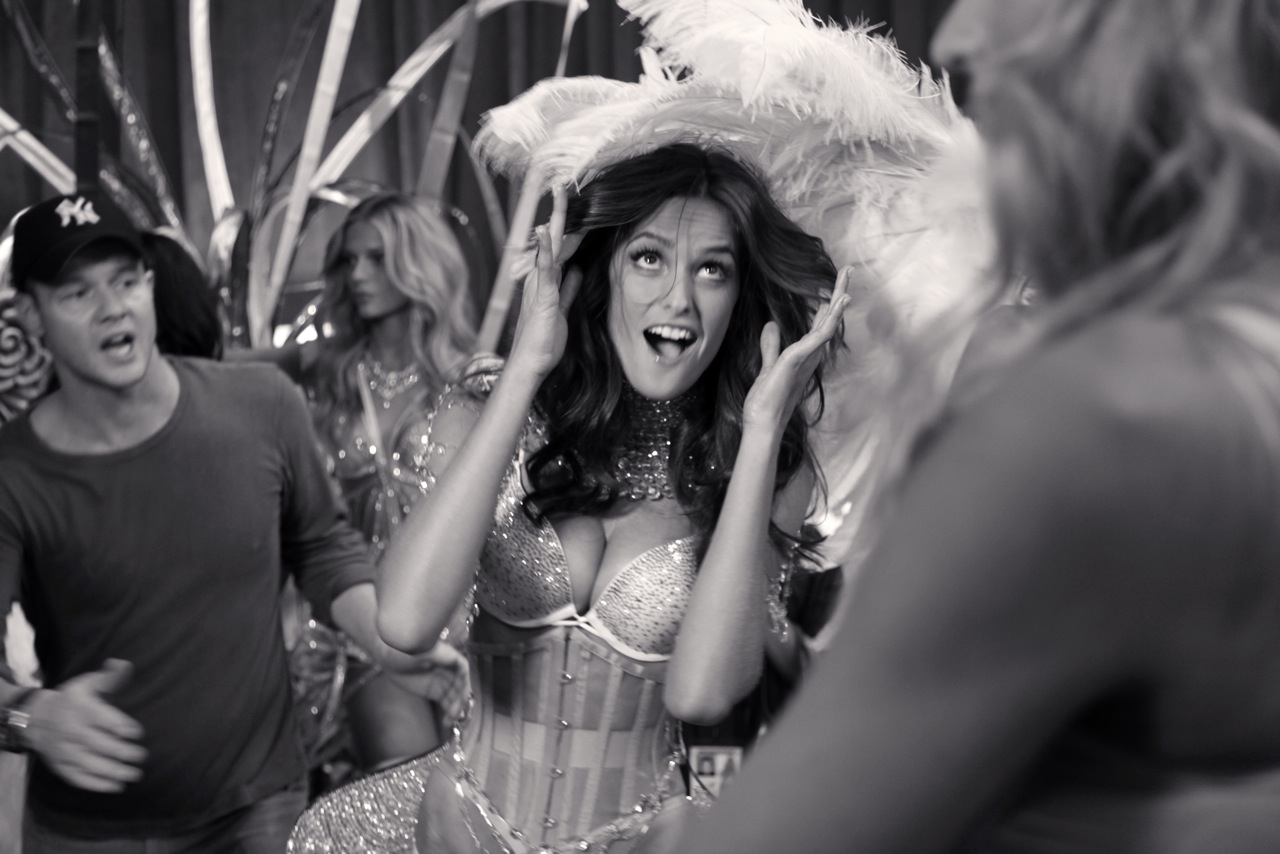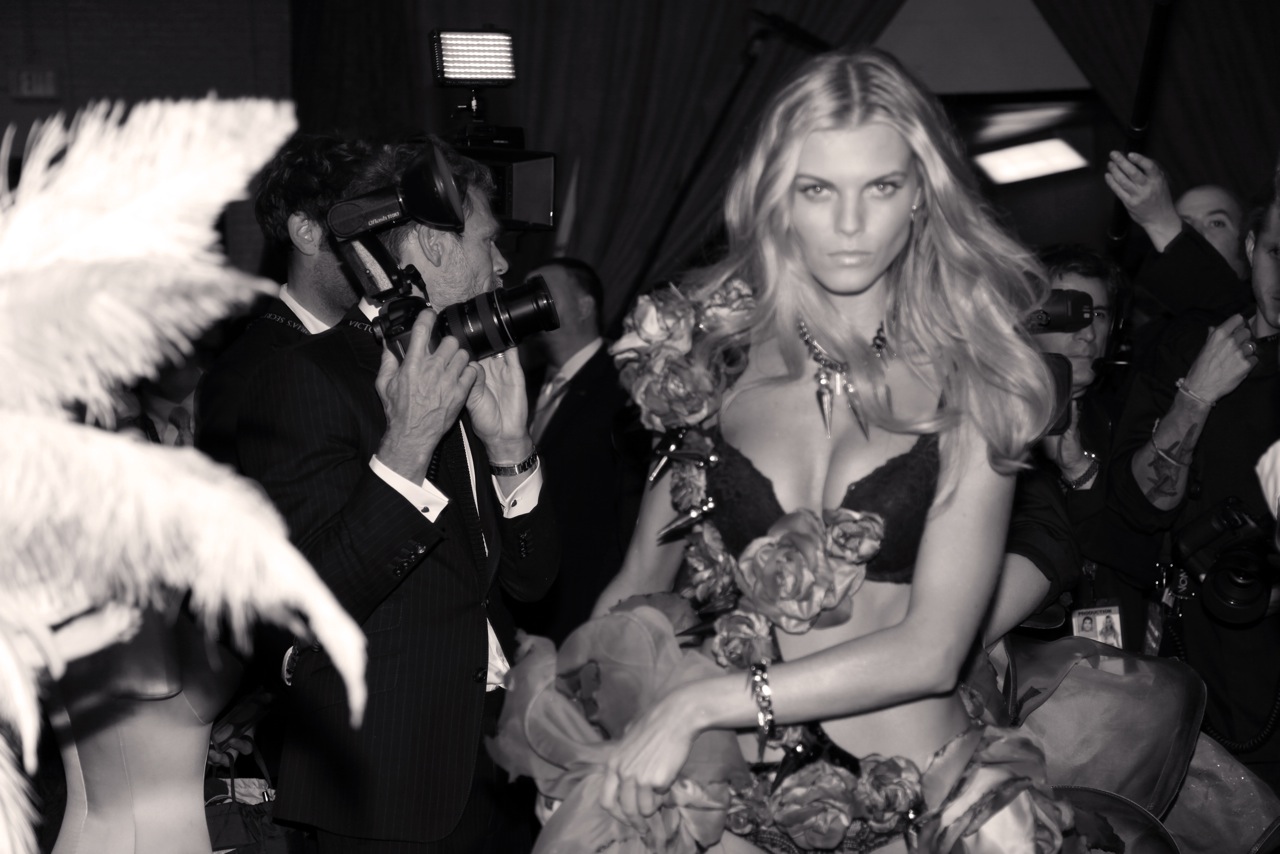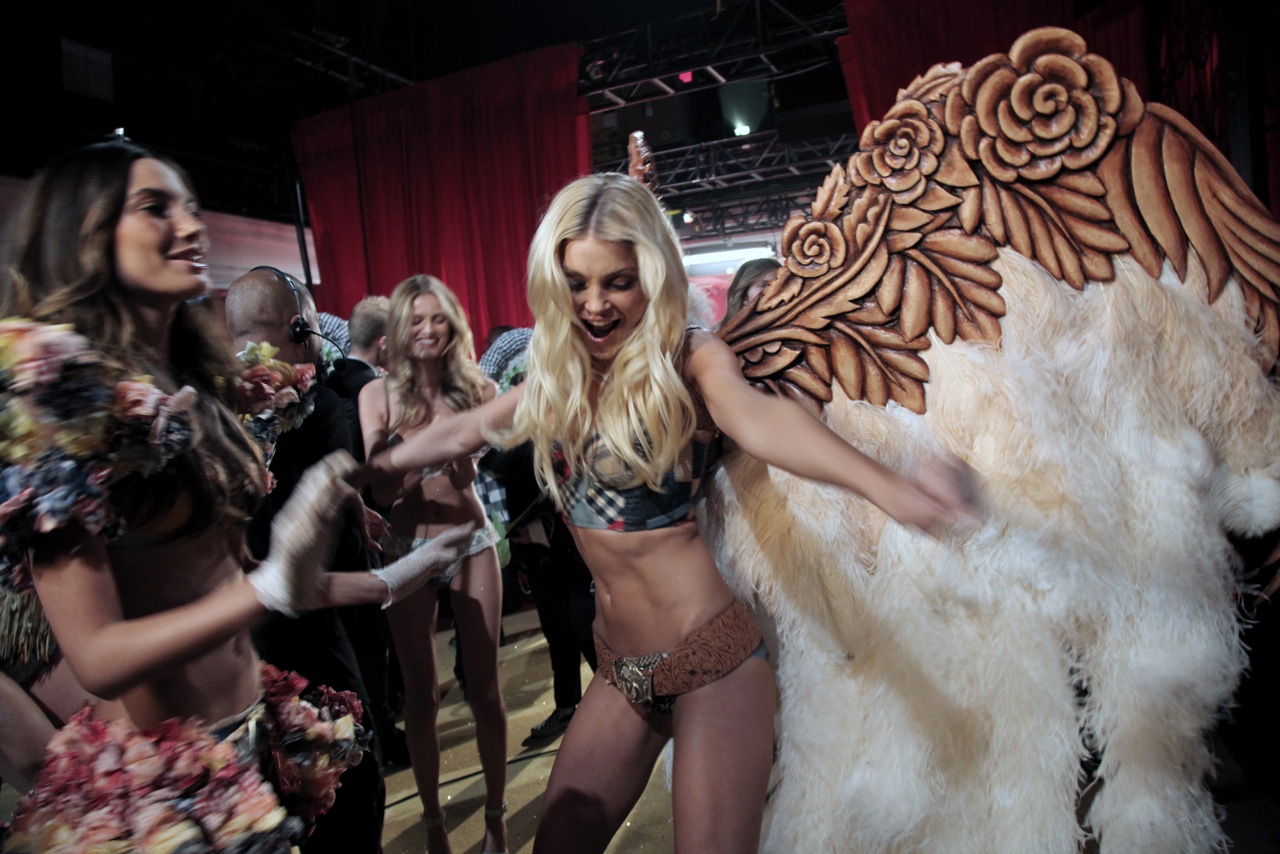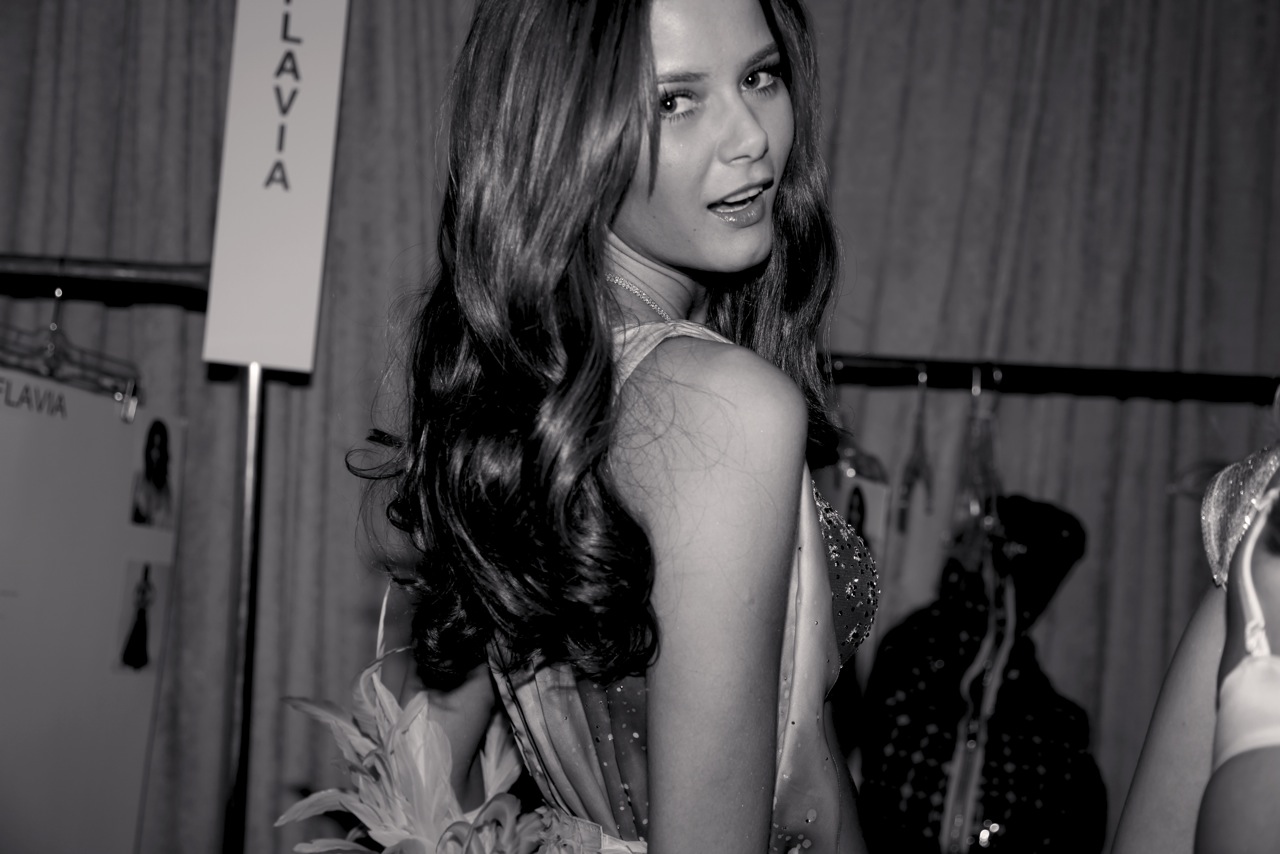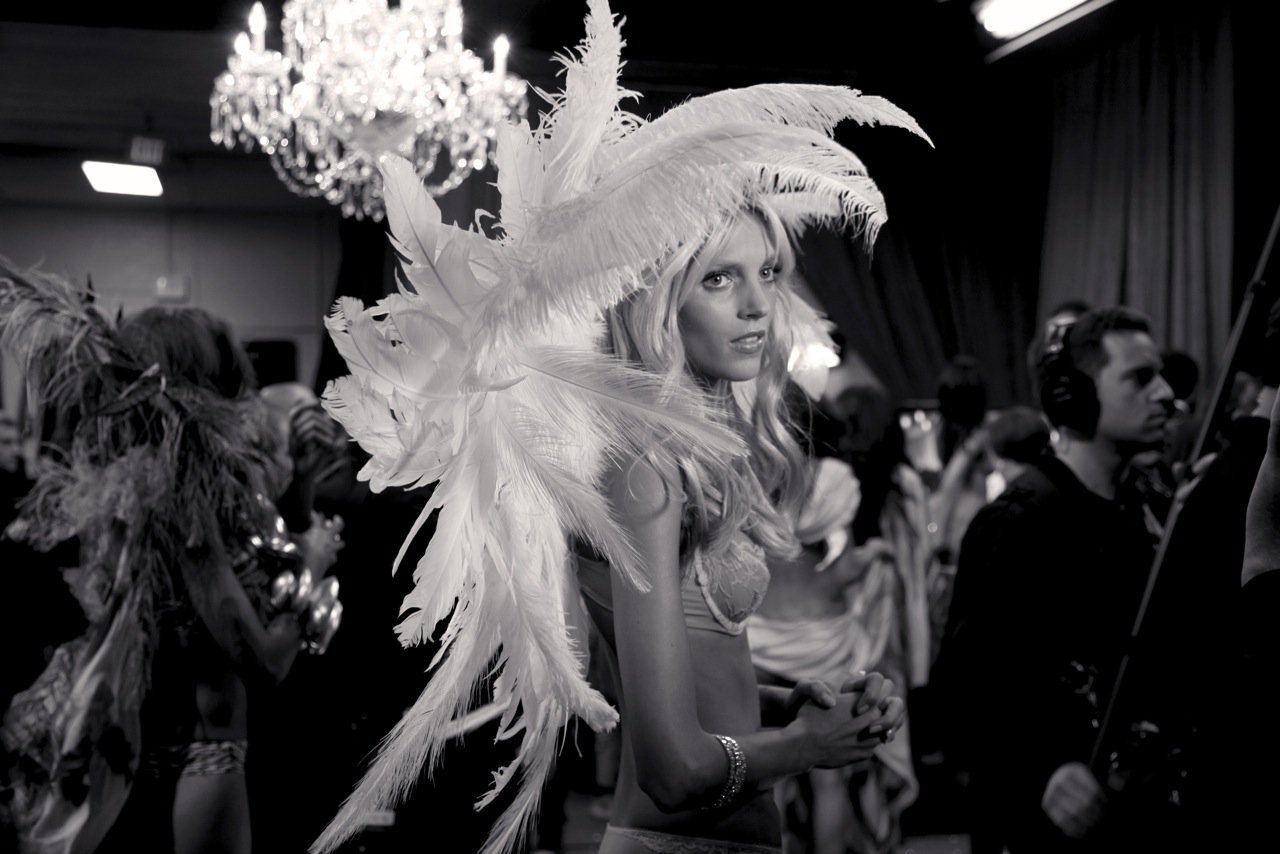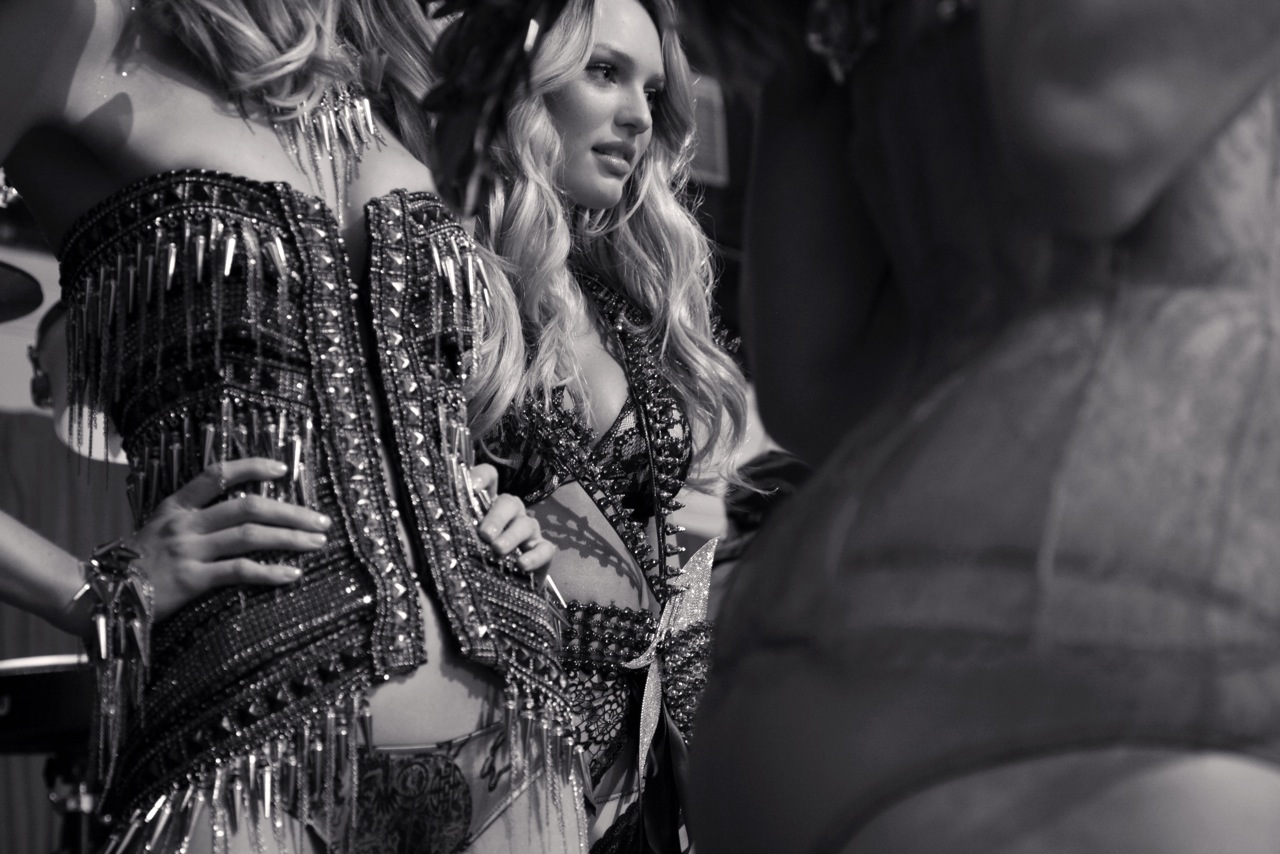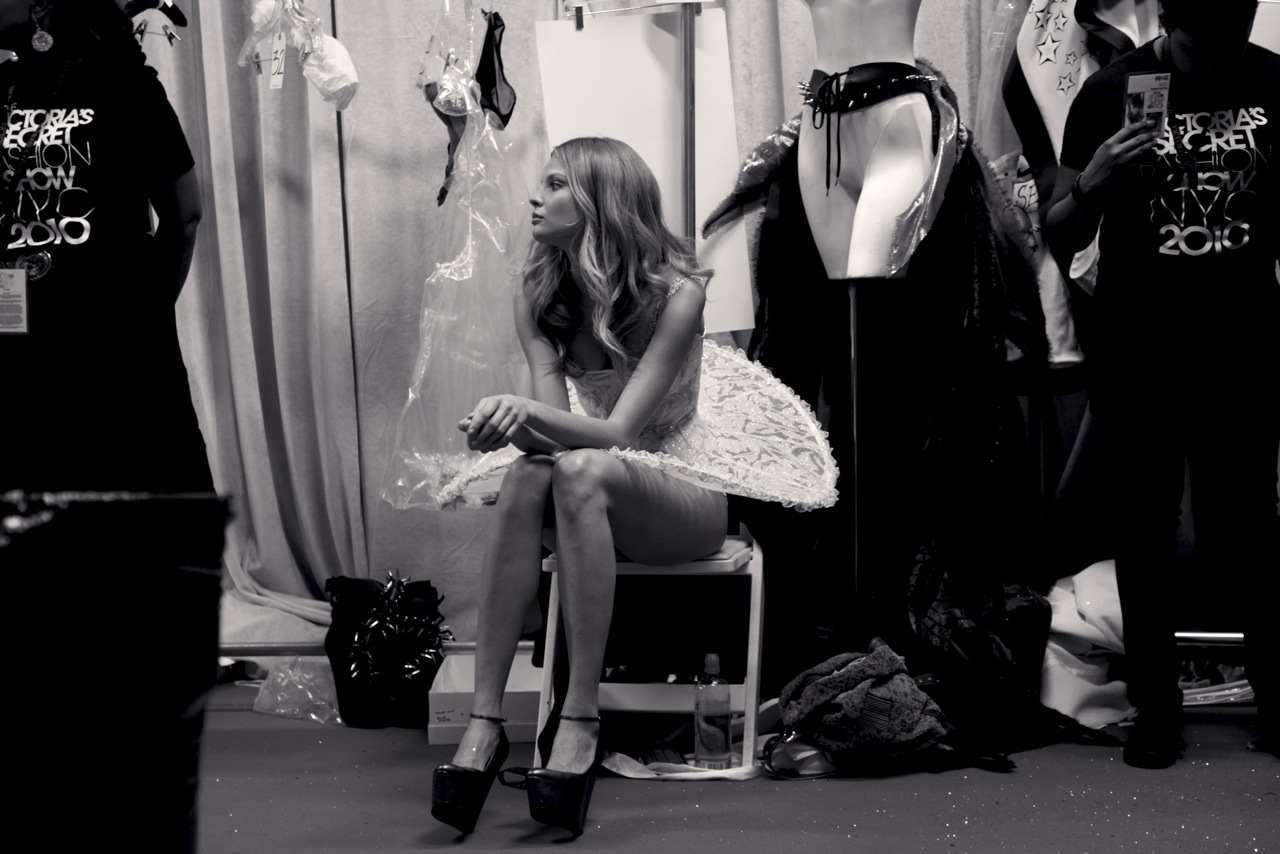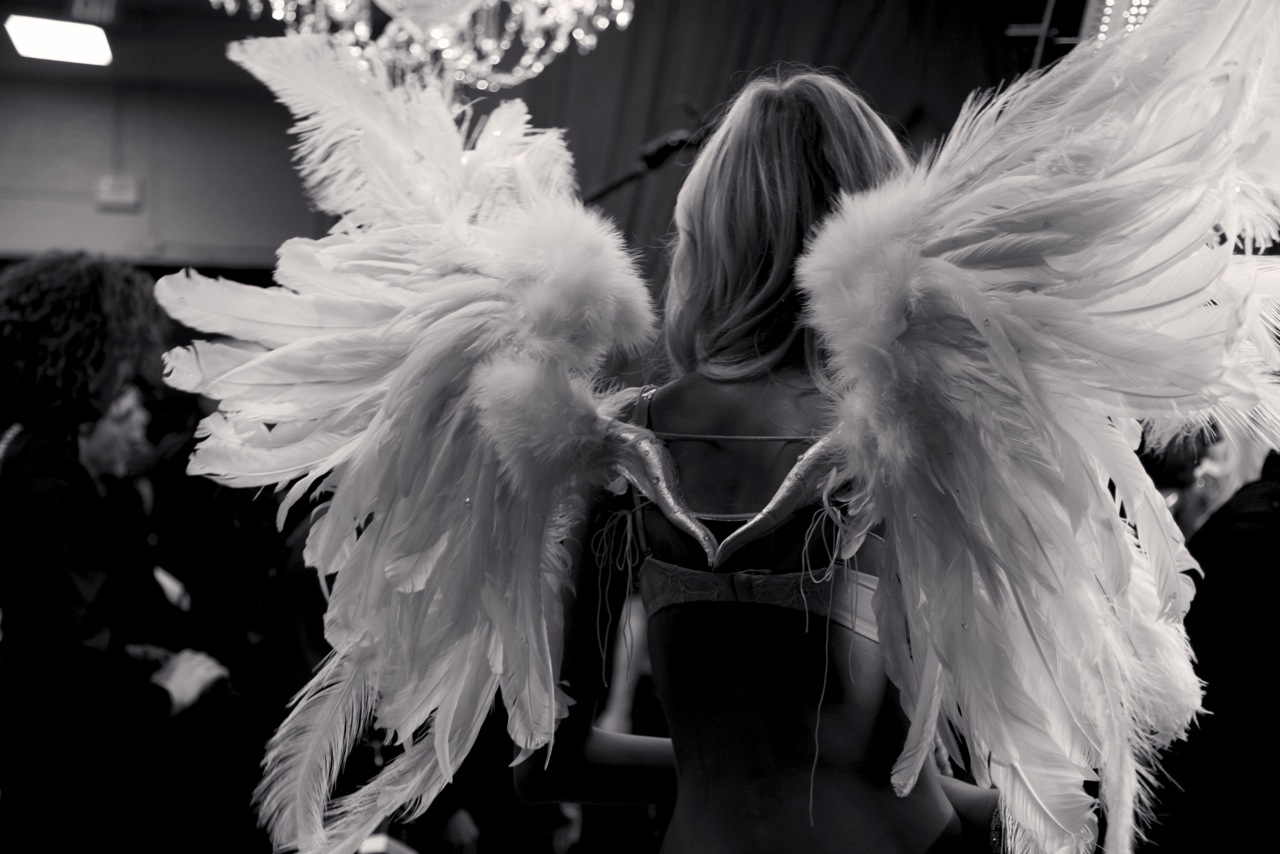 Ps- for all of those people who believe that Victoria's Secret girls represent a "curvier" side of modeling and are more realistic for someone to become, you are quite mistaken. These girls exercise and diet a lot more than most models. Sure the editorial and high fashion models are insanely skinny, but a lot of those girls just starve themselves. These girls live at the gym everyday and have to tone their bodies so nothing "jiggles" on the runway; except their boobs of course. Hence why there are such a small number of VS angels; it's a grueling job and I applaud them for their dedication, because God knows I am a long way away from being like them.
Yours Truly,
Lomax